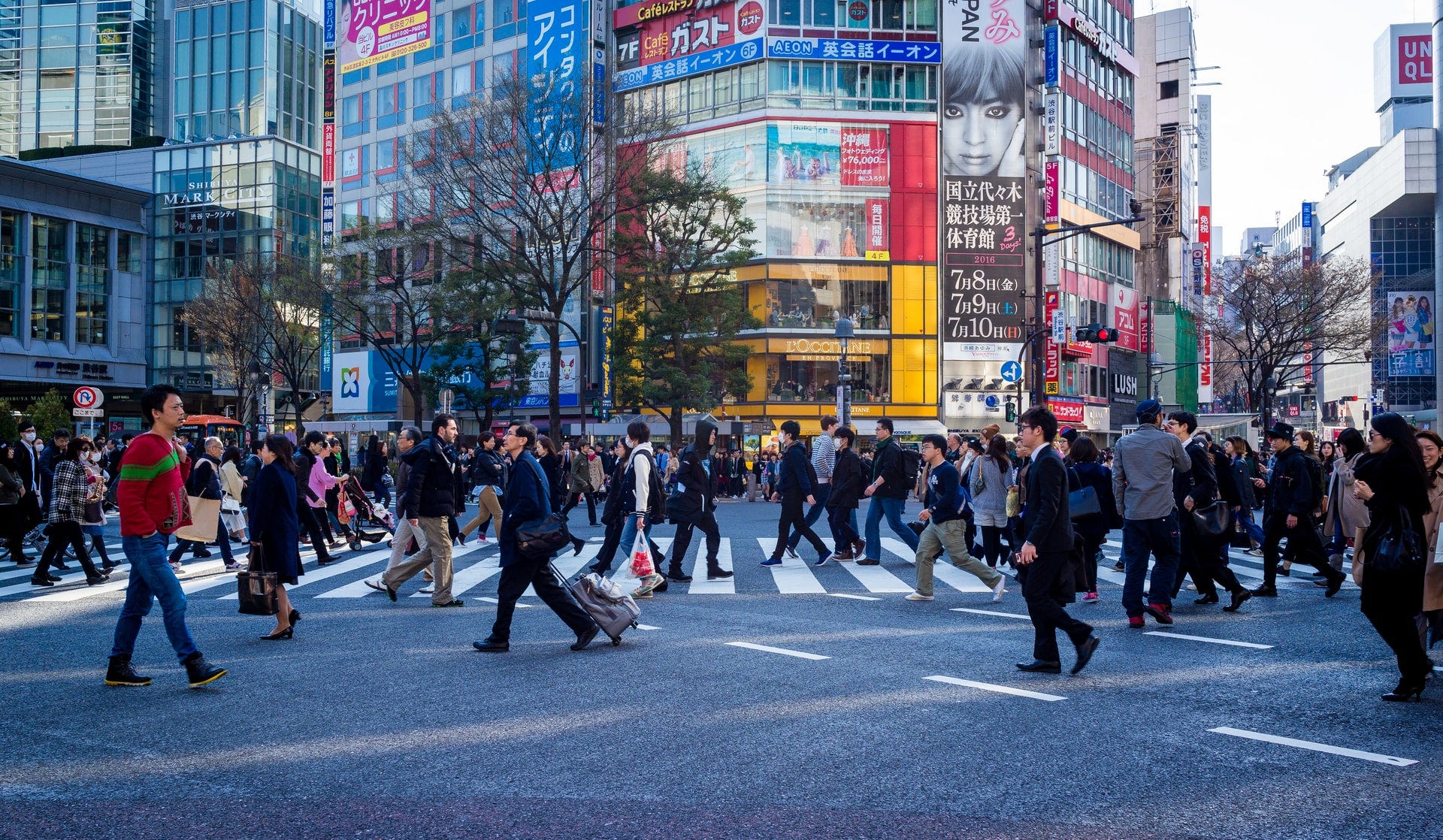 research without borders®
seamless research support, anywhere in the world.
are you a researcher or agency looking for support?
Moving Target Research International is your global research partner offering end-to-end qualitative project management both in-person and online, anywhere in the world.

Since 2001, we've been helping research teams expand their global reach and capabilities. From New York to Paris, San Francisco to Tokyo, São Paolo to Shanghai and points in between, our global network of local experts and research partners deliver insights from the field all without the travel!
research by researchers,
for researchers
From participant recruiting to international project management, in-language moderation and analysis, we are your one-stop shop for local and international fieldwork. We offer customized research support to suit your specific needs, in-person as well as using a full suite of online qualitative research tools.
20+ years of experience working all over the world.
A global network of vetted senior level researchers, ethnographers, anthropologists, analysts, field managers, independent recruiters and videographers.
Your single point-of-contact across borders and time zones.
Local researchers with global expertise.
Localized and culture based insights; Our network of local experts provide insights into cultural differences and localization/adaptation.
Out-of-the box thinking and innovative solutions.
Quality control; We get the job done right, not just done.
A positive, pro-active and pre-emptive approach to make certain each project is a success for all stakeholders.